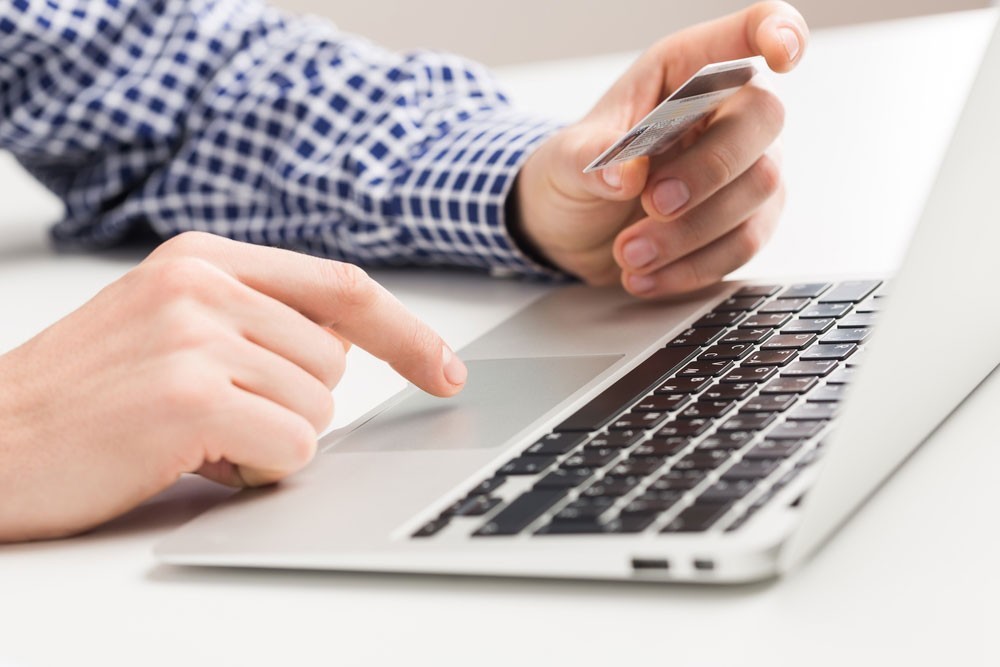 All hours expire 3 months from purchase.
2) Time:
One hour is 60 minutes in length.
It is the student's responsibility to be on time for their session to prevent loss of teaching time

2) Session Cancellations:
24 hours notice text or email (Click here to cancel your appointment) must be given prior to the session to avoid losing the hour credit. If the students do not attend any scheduled session, they are not entitled to a refund or individual make-up session
3) Unused hours are non-refundable.